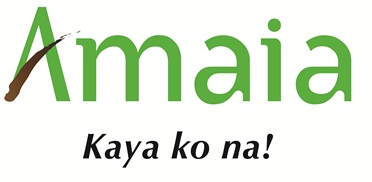 AMAIA is the economic residential brand of Ayala Land, Inc. that caters to the broad affordable market segment. Its developments are anchored on 5 pillars — Location, Features and Amenities, Quality, Buying Experience and Living Experience.
Our name in Spanish/Basque, "Amaya" means a high place, the fulfillment of a dream. "Maya" is also taken from local sparrow, humble and courageous as it goes about providing for its family.
This Ayala Land Inc. brand, has a lot to offer for each Filipino worker anywhere in the Philippines. Amaia Scapes has the same quality as of the other Ayala Land brands, but in the price that every Filipino worker can afford. Ayala Land's constructor is the only one that does their projects that is why you can assure the quality of the property that you are going to buy in Amaia Scapes. You can also assure the quality of living in Amaia Scapes because Ayala Property Management Corporation (APMC), the company that maintains the Ayala Land properties, will maintain it also. So, you can assure that even after 3 years, it is still like newly launched.
Features and Amenities:
Guarded Entrance and Exits
Perimeter Fence
Tree-lined Spine Road
Pavilion
Swimming Pool
Basketball Court
Playground
Patio Green